Applications for this microgrants program are now closed.
Looking for this page in Spanish? Visit: www.farmland.org/brighter-future-espanol.
Tillamook, one of America's favorite farmer-owned cooperatives, is partnering with

American Farmland Trust to raise awareness and dollars to help farmers survive today and thrive in the future.
The Grant Program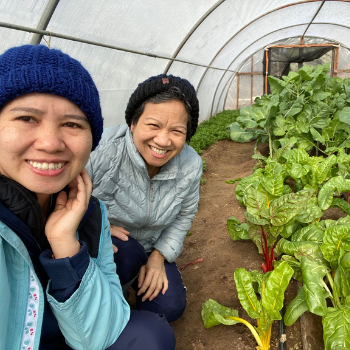 The Brighter Future Microgrant Program will assist farmers in successfully launching, growing and sustaining farms in the face of the COVID-19 pandemic, changing markets, severe weather and climate change and other forces impacting the food and agricultural system.  Grants are intended to leverage other resources and make a real difference for farmers to improve farm viability, access land, improve land security, facilitate farm transfers and increase resilience to climate change.  
Grants can be used for farm equipment, infrastructure, and/or professional services to help participating farmers achieve program goals.   
Award Amount, Eligibility, and Grant Guidelines
Grants will be awarded in amounts up to $5,000 per project. A project may involve an individual farmer OR a farm family. Only one grant can be awarded per farm entity. Locations listed below with a strikethrough are no longer accepting applications.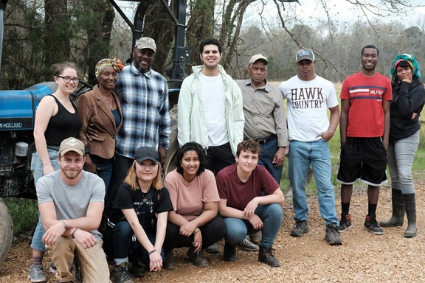 Eligible applicants and proposed projects must be located within specified counties around the following cities: Los Angeles, Portland (OR), Minneapolis, Cincinnati, Detroit, Columbus, Nashville, Washington DC, New York City, Baltimore, Philadelphia, Charlotte, Hartford/Springfield, Atlanta, Tampa/St. Petersburg, Fort Lauderdale/Miami and Orlando. Eligible counties are identified in the grant application and in this document.

A Commitment to
Underserved 
Farmers 
The Brighter Future Microgrants Program will be open to farmers in targeted regions who are looking for help. However, the program will have a special allocation of funds for farmers from underserved and underrepresented communities including Black, persons of color, indigenous, LGBTQIA+, female, and beginning farmers.
How to Apply
Applications will be accepted on a rolling basis. We anticipate it will take approximately 20 – 30 minutes to complete. If you would like to download a PDF application copy in preparation for completing an online application, please click here. To be eligible for a grant, all applications must be submitted through the link below.
Notification Process and Timeline
Applications will be accepted beginning the week of October 12, 2020 in conjunction with National Farmer Day. Applications will be reviewed and awarded in the order the applications were received based on eligibility and other criteria.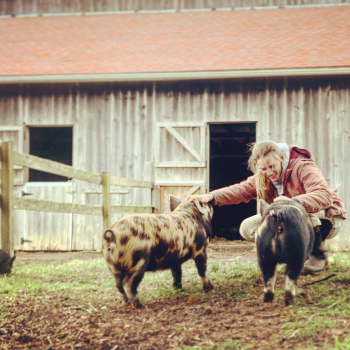 AFT will continue to receive applications and make awards until available funds are expended. All services supported by the grant must be completed within one year of the date of the Letter of Award (extensions may be granted upon request). For grants funding long-range succession and transfer planning services, reports showing progress/milestones may be requested.   
Note* Award funding is contingent on the awardee completing the Grant Award Form within 14 days. If the awardee doesn't provide this document within the timeframe, AFT may choose to award funds to another applicant. Additional documentation, including W-9s, will also be required.