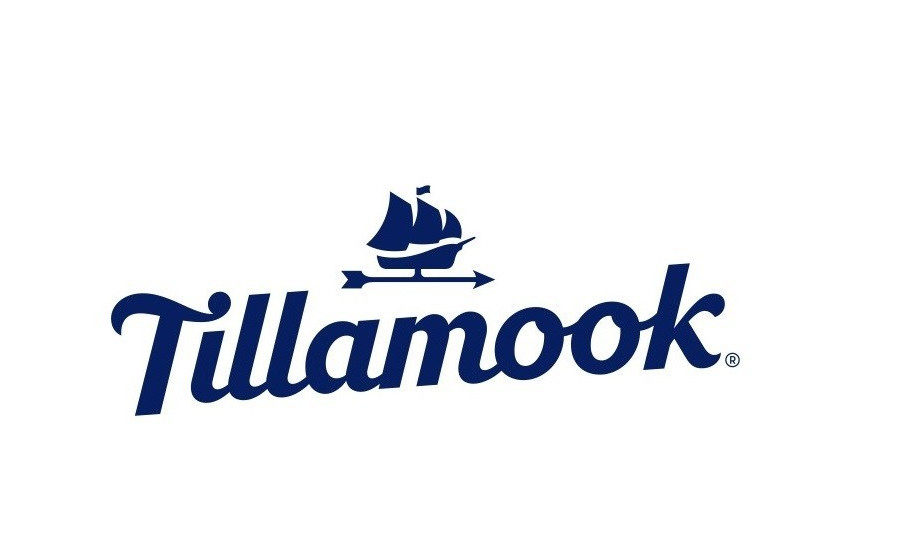 Tillamook, one of America's favorite farmer-owned cooperatives, is partnering with American Farmland Trust to raise awareness and dollars to help farmers survive today and thrive in the future.
The Grant Program
The Brighter Future micro-grant program will assist farmers in successfully launching, growing and sustaining farms in the face of the COVID-19 pandemic, changing markets, severe weather and climate change and other forces impacting the food and agricultural system.  Grants are intended to leverage other resources and make a real difference for farmers to improve farm viability, access land, improve land security, facilitate farm transfers and increase resilience to climate change.  
Grants can be used for farm equipment, infrastructure, and/or professional services to help participating farmers achieve program goals.   
Timeline
A grant application will be made available on this page no later than October 12, 2020, with awards by early 2021. 
Geography
Lead funding is being made available by Tillamook County Creamery Association for farmers operating approximately within 100 miles of 17 cities across America, including Los Angeles, Portland, Minneapolis, Cincinnati, Detroit, Columbus, Nashville, Washington DC, New York City, Baltimore, Philadelphia, Charlotte, Hartford/Springfield, Atlanta, Tampa/St. Petersburg, Fort Lauderdale/Miami and Orlando.   
A Special Focus on
Underserved 
Farmers 
The Brighter Future micro-grant program will place special emphasis on supporting farmers from underserved and underrepresented communities including farmers who identify as female, Black, persons of color, indigenous, LGBTQIA+, and limited resource.